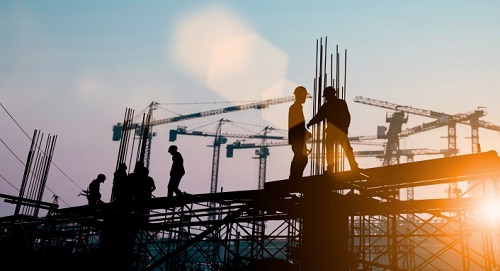 CONSTRUCTION MACHINERY
Backhoes Excavators Bulldozers Wheel Loaders Scrapers Skid Steers Motor Graders Concrete Mixers Off Road Trucks and more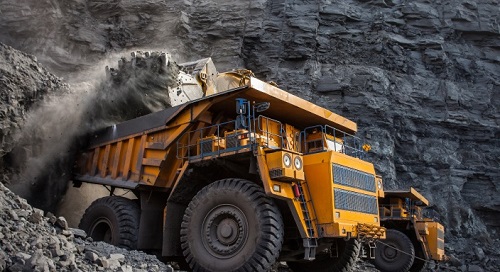 MINING MACHINERY
Bulldozers Excavators Wheel Loaders Off Road Trucks Drilling Equipment Quarry Equipment and more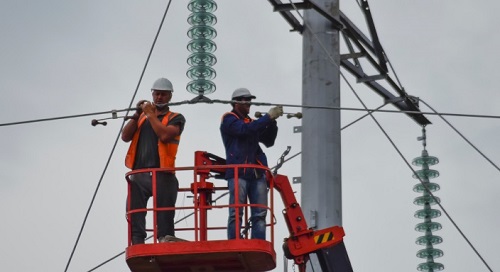 INDUSTRIAL MACHINERY
Cranes Concrete Mixers Light Towers Generators Water Pumps Air Compressors Forklifts Water Tank Trucks and more
About Wakamara
Wakamara was founded to provide quality, brand name heavy equipment, trucks, and aftermarket service to the West African region. We help our partners to level up productivity, efficiency and safety in their fields.
HIGHEST QUALITY
Only brand name and reliable machinery.
Our heavy equipment is sourced, tested, and exported directly from our partners in the USA. We have equipment specialists screen and test the equipment for reliability before it is even purchased. We only source equipment from US companies that we know and trust and that demonstrate that the proper maintenance regime was carried out. We never source from auctions. Quality and reliability are key.
RIGOROUSLY MAINTAINED
Ready for the most extreme working conditions.
Our equipment follows a rigorous maintenance schedule developed by highly experienced heavy equipment specialists. Each piece of equipment is maintained on an hourly schedule to the manufacturers' specifications, continuously applying industry best practices to keep our machines in top shape for your projects.
TRAINED & EXPERIENCED OPERATORS
Knowledge & experience put to the test.
Our operators are recruited from the leading firms in West Africa. We only hire experienced, knowledgeable, and trustworthy operators who will add value to your teams and drive the efficiency of your projects. They are able to trouble-shoot and request support from our Field Services as needed to keep you on budget and on schedule.
FLEXIBLE RENTAL CONTRACTS
From one day to multiple years.
We offer flexible contracts for any sized project. Daily, monthly, yearly, and per project contracts are available and can be custom tailored to your needs. All our rental contracts are packaged with our experienced operators and full Field Services support. Equipment rentals offered the way you need them.
FULL FIELD SUPPORT
Always backed up with finest field support.
Each rental is backed up by Wakamara Field Services. Our highly trained mechanics keep your rental well maintained and ready for work at a moments notice. From standard field maintenance to welding to full overhauls, our mechanics are there to provide you the comfort of mind of knowing your equipment will be ready to work when you need it.
ONLY FINEST BRANDS
Wakamara provides best quality by delivering equipment and services only from finest companies with a deep experience in the field.